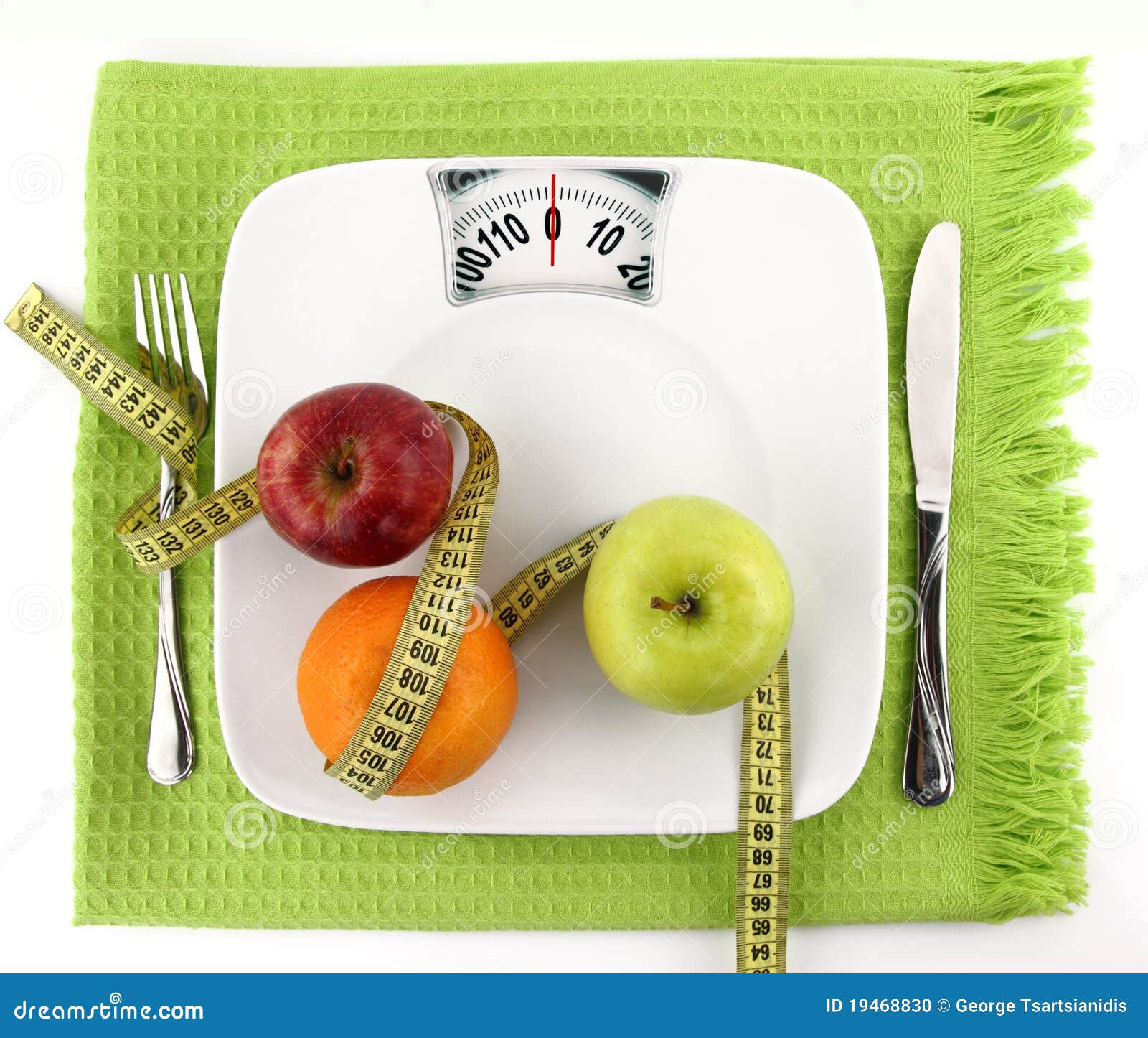 Brooklyn's father, Michael Koski, is so pleased with her improvement he's written a 3 week diet book and started a website to help others who are using the diet. "When we first started looking into the Atkins Diet to help our daughter," says Koski, "we were so excited about an alternative to get her off of the AED drugs!"
Modified Atkins Diet May Help When Drugs Fail to Control Seizures
The Modified Atkins Diet shares similarities with the better-known Ketogenic diet for seizure disorders. The diets are high in fats and proteins and low in carbohydrates. While both can help with intractable seizures, the Modified Atkins diet is less restrictive and easier to follow. In recent studies, the diet is proving effective for adults and children.
Seizures that did not Respond to Anticonvulsants
Brooklyn began having seizures in 1999, when she was only two years old. She was diagnosed with generalized absence seizures. These are seizures which last just a short time, often less than a minute. Absence seizures usually involve only a change in consciousness, such as a blank stare, blinking, or sudden unprovoked movement of the arms, or other parts of the body.
There is no known cause for Brooklyn's seizures. Children often do outgrow this type of seizure disorder (Devinsky), but Brooklyn was having so many seizures she needed some treatment.
In a few short years, Brooklyn took several different seizure medications, none of which helped her seizures. The Koskis, who live in Colorado, tried several other approaches to treat Brooklyn's seizure disorder. Says Koski, "We tried massage\chiropractic, cranial manipulation, homeopathic, bio-feedback and resonance repatterning (a type of energy field treatment )." Nothing worked.
Finding Help at Johns Hopkins Hospital
In 2004, Brooklyn was not improving when Koski heard about research at Johns Hopkins on the Modified Atkins Diet for epilepsy, "Our doctor heard it mentioned offhand at a seminar. We asked him if Brooklyn was a candidate for the Ketogenic Diet and he said, 'I've heard about some research using the Atkins Diet.'"
For Brooklyn, thirteen turned out to be a lucky number. Through a Google search on the Internet, Koski found a study at Johns Hopkins and contacted Dr. Eric Kossoff, the study's organizer. Brooklyn became the thirteenth child enrolled in the research study at Johns Hopkins Hospital.
At first, planning and using the diet for their daughter was difficult. Koski says, "We were soon overwhelmed with questions. At that time, Dr. Kossoff made himself available to us by email and this was a huge benefit." While Brooklyn is still having five to ten seizures a day, her father notes that these are only minor.
Getting the Word Out
In the study Brooklyn joined, two thirds of the children enrolled improved on the diet. Koski wants other parents to know about the diet and the research now taking place at Johns Hopkins. He is reaching out to others through his website and his book about the diet and Brooklyn's experience with it. The website, named Atkins for Seizures, provides information, articles, and links to other resources for those interested in the diet and the research.