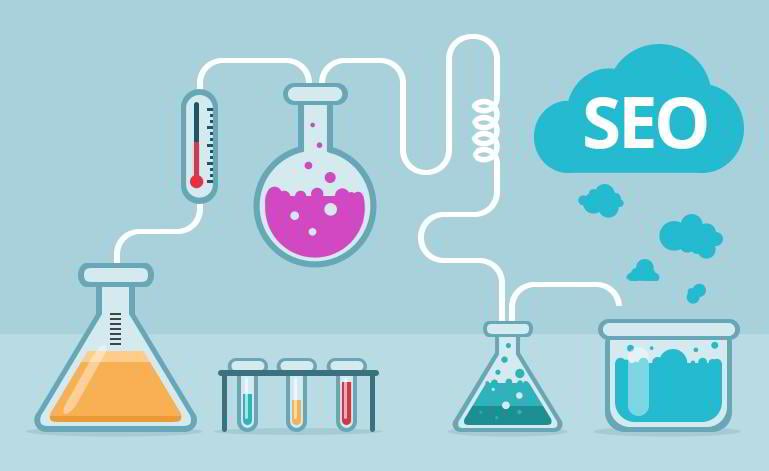 Any online content writer can identify. Seeing the latest commercial or news headline sparks a great idea for an article. The ideas come rapidly and it's hard not to jump to the computer. Before the world of online writing, there was more focus on producing a quality product. Now, there's hesitation in the writing process. Someone's watching, but who? It's the SEO devil and he's looking over your shoulder to check for keywords.
Doing keyword research first, before sitting down to write can help newer online writers learn the process and become more proficient in generating online content. There are courses designed to teach the benefits of using the correct keywords and other concepts to maximize the potential of a search engine to find online content.
But being able to write naturally and maintain searchability is an art. An art that is only learned from years of online writing experience. Writers in the game for the long haul understand that search engines evolve over time, and design copy to withstand the short-term trends and gain long-term readership.
Negative Effects of Keyword Stuffing
Trying to strategically place specific keywords may interfere with the natural flow of writing that would otherwise take place. Make sure keywords don't have these negative effects:
Strings of Long Sentences –The struggle to insert keywords can result in loss of natural flow of shorter and longer sentences. This flow makes articles easier and more interesting to read.
Interrupting Progression of Ideas – Natural writing moves from one topic to the next, engaging the reader to learn more with every twist and turn. Trying to include keywords in strategic places can derail this time-tested writing technique.
Repetition – Repeating keywords in an effort to increase traffic will result in annoyed readers and can result in penalized rankings
Altering the Message – Above all, keywords should not change the meaning of the writer's message
Positive Effects of Focusing on Good Writing
Writers who focus on good writing technique and engaging readers will develop a long-term following and gain these benefits:
Less Writer's Block – Less worry over keywords and search engine ranking makes for easier writing
More Fun Writing – Very few people make a fortune out of writing, so it should be fun to do!
Increased Innovation – Without so many rules, creativity and innovation can improve the quality of the content.
Writers tempted by the devil to stuff keywords in articles and on websites should resist the temptation. Better, you focus on on-page SEO less but do more link building. You can always look for a person providing link building service for best results. Create content that withstands the test of time. Search engines will evolve and grow in and out of trends, much like the latest fashions. Good writing will withstand the test of time and changing search engine algorithms because good writing attracts readership.